Welcome to ITS!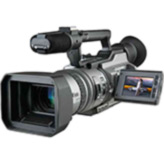 Thanks for stopping by and checking out all of the exciting services we have to offer. From video, Event DJ, media duplication and more, ITS is sure to have the tools to make your special day, or important project, perfect.
Whatever the occasion, whether you need a full service DJ, professional high definition video recording or DVD's copied fast, ITS can help bring it all together.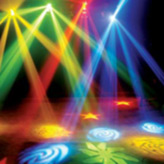 Plus, with over a decade of experience in DJ services and video production, you can count on ITS to live up to your expectations.
Video Production Services
With over 10 years of experience in video services, ITS can realize your vision. Here are just a few of the services we offer:
"Memories"/slideshow videos
Event filming
Media duplication
Custom media packaging
Anyone can buy a CD player and call themselves a DJ. But when it's time for your special event, you want to know it's done right! We have 12+ years of experience in DJ'ing everything from high school events, wedding receptions and corporate events.
Click on DJ services on the left side of the page for all of the details, including some of the most competitive rates in the city!
ITS is proud to offer one of our most advanced, and exciting, services ever... Internet broadcasting! We can broadcast your event anywhere in the world.
So if your relatives around the world can't make it to your wedding in Indiana, they can still be there for your special day.